Today I thought I would start some maintenance work on my 2016 Nissan Frontier. This is just refilling up the windshield washer fluid, since it's becoming fall. 
Here are some of the basic things you'll need: 
Rubber gloves(this won't get your hands too dirty)
The washer fluid, I use the Prestone AS657 Bug Wash Windshield Washer Fluid, which you can pick up here: 
And obviously the 2016 Nissan Frontier. 
The job should not take very long, it took me a few minutes. You'll have too pop up the hood, you can locate this latch below the steering wheel, it's not clearly mark, but you should be noticed it. Once you have the hood popped open your notice there is a stand to the right that will keep the hood in place. 
Once you have that set up, all you have to do now is locate where the windshield reservoir, just removed the cap and fill it up to the max amount. Here is the location of the reservoir: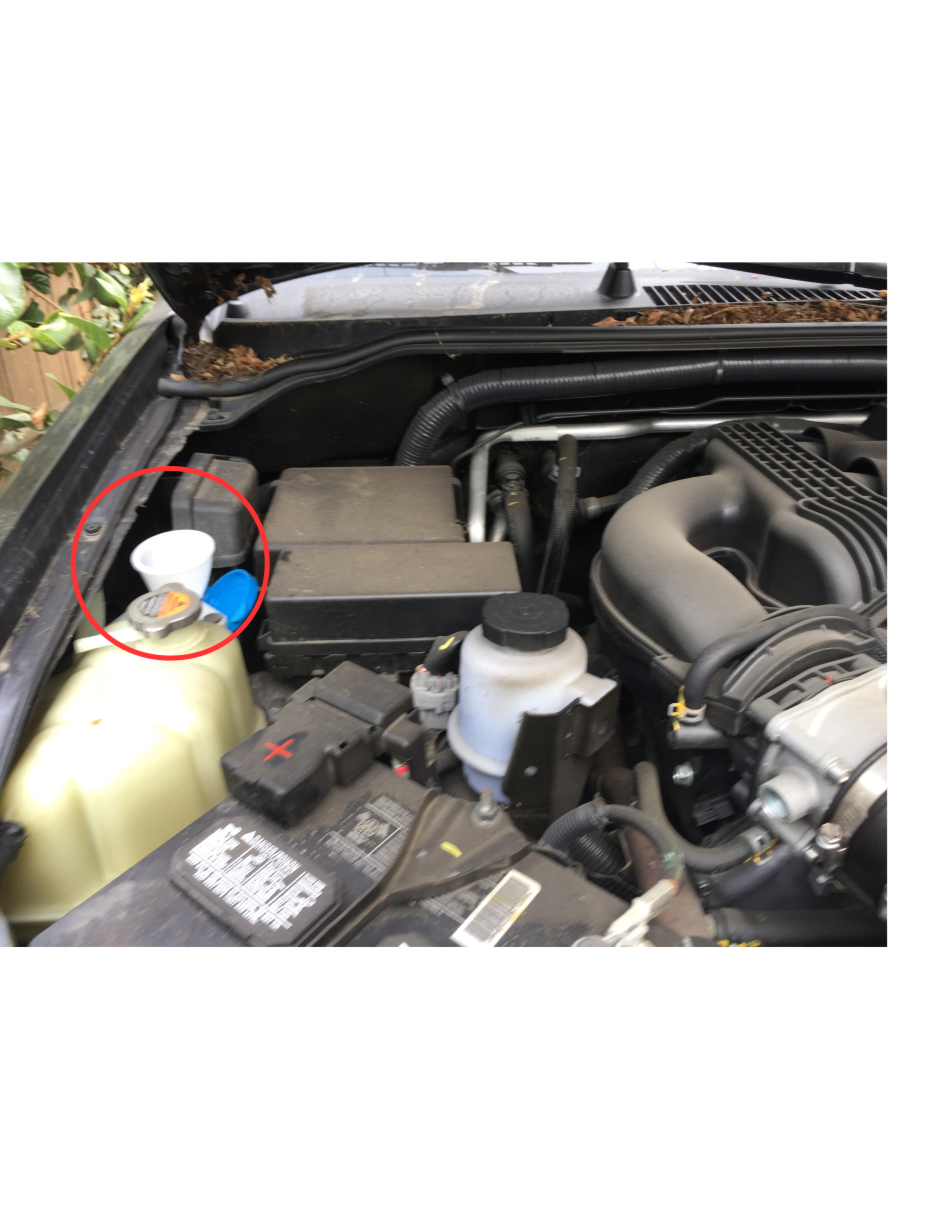 That's it, simple and easy. I've own a few Nissan's and most of them are like this and this is an easy enough job to do yourself.